Capable of connection of different measurement range sensor heads according to application.Significantly miniaturized compared to the previous series (56% reduction of controller volume). World's smallest class. Set point setting, condition check, etc. by connecting PC/Android.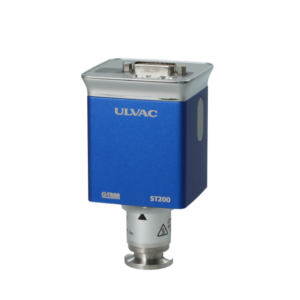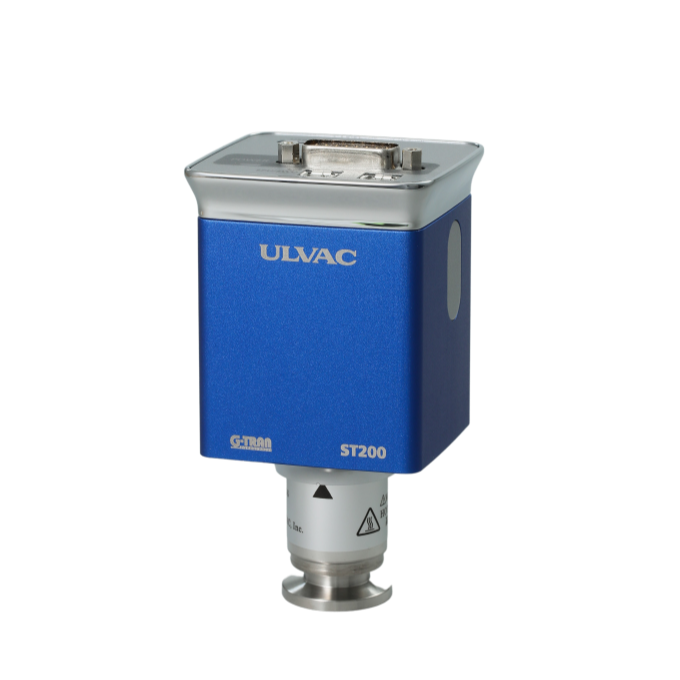 ST200 / SH200 Series
New series of transducer type "G-RTAN series Multi Ionization Gauge" that is capable of connection to differet type sensor heads.
This product, which is a triode type ionization gauge, is capable of longer life stable measurement in harsh environment for vacuum gauges because of low deterioration of sensitivity.Improved to be more user-friendly taking over the concept of long-life and low running cost.